We are so excited to have you join us for our
11th Annual
PADDLE FOR LIFE
VOYAGE TO LANA'I
Together we can all make a difference.
TEAM REGISTRATION
NOW OPEN
Paddling Practice
When: Tuesdays & Thursdays: 5:15AM-6:30AM & 5:15PM-6:30PM, and Saturday at 8:00AM
Where: Bully Land in Kihei, near Kealia Condo complex.
IT TAKES A TEAM TO MAKE
THE JOURNEY SUCCESSFUL
HO'OHUI / Pull together
HO'OMA'A / Practice
HO'OMANAWANUI / Patience
MĀLAMA / To take care of properly
KOKUA / Help without expectation
KĀKOU / All of us
FOR INFORMATION ON
CORPORATE/BUSINESS TEAMS
All proceeds benefit Maui's cancer community
FREE SUPPORT PROGRAMS
CANCER PATIENTS, SURVIVORS, CAREGIVERS & KIDS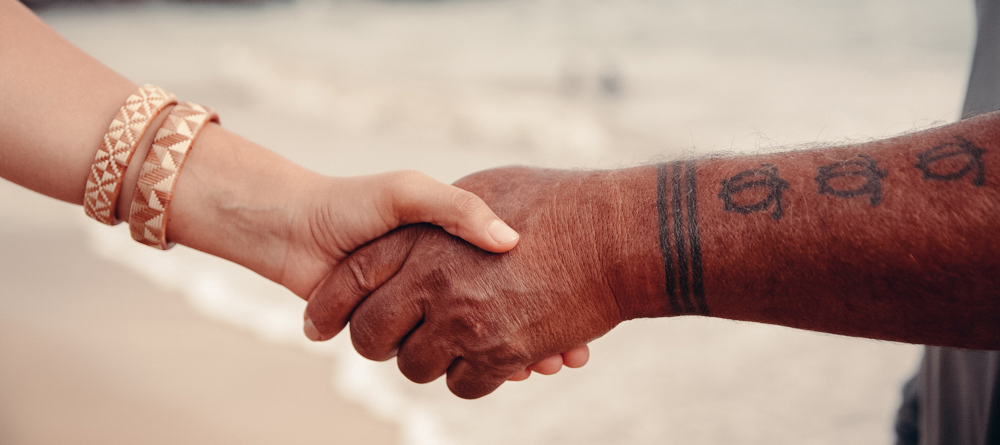 The Pacific Cancer Foundation is a 501(c)3 non-profit organization whose mission is to provide Access, Knowledge and Support to all those affected by cancer in Maui County.

P: 808.242.7661 F: 808.242.7616

www.PacificCancerFoundation.org